For booking, please email         management@katieknipp.com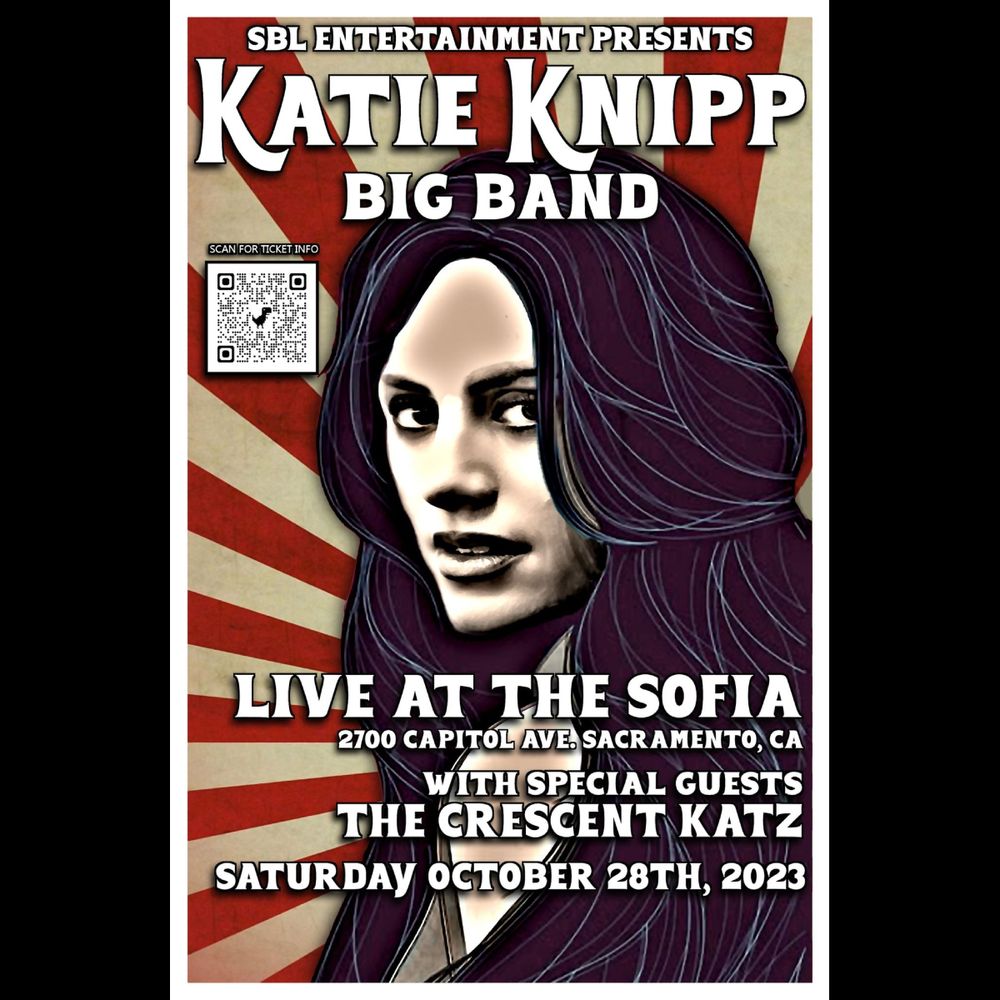 Tickets on Sale Now
Biggest Show of the Year and Album 8 Fundraiser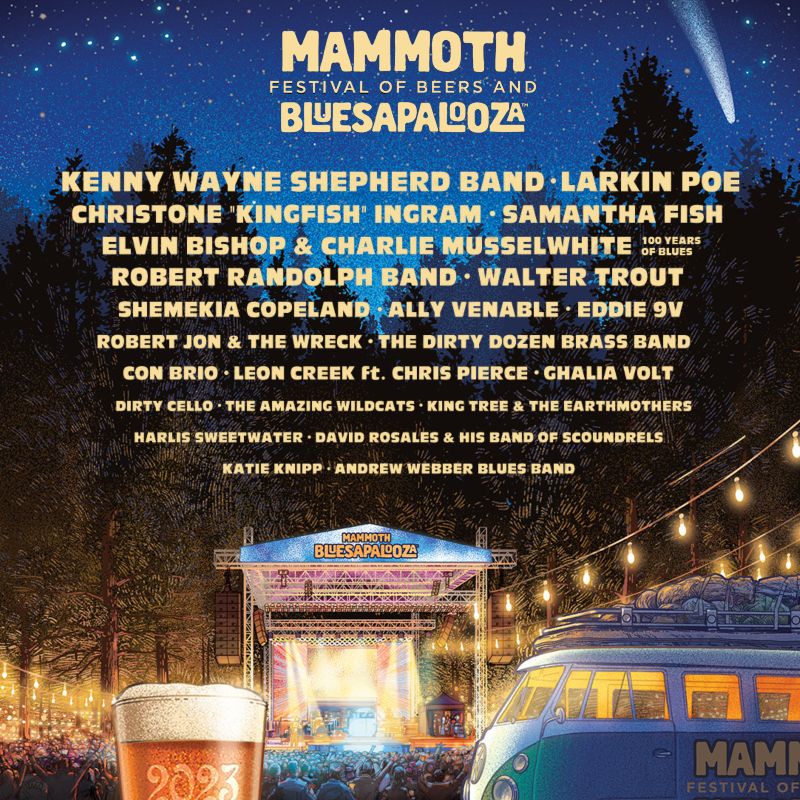 Thanks for having us, Bluesapalooza!
It was an honor to share the main stage this year
Katie Knipp @ Katie Knipp at The Catalyst Atrium
Supporting Giacomo Turra
Three-time Top 10 Billboard Blues Albums artist (#9 Katie Knipp Live at The Green Room Social Club, #4 The Well, and #10 for Take it With You,) and two-time Sammie Winner (Sacramento News and Review) brings her big band back to the Sofia. Featuring Neil Campisano, Jen Rund, Chris Martinez, Otis Mourning, Justin Au, Brandon Au, and Steve Utstein. Northern California Blues Americana Siren Katie Knipp is equipped with powerful vocals and plays a variety of instruments from boogie woogie piano to slide guitar to honest harmonica-laden stories in between. She has shared stages with Robert Cray, Jimmie Vaughan, Joan Osborne, Walter Trout, The Hidalgos (David Hidalgo of Los Lobos), The Doobie Brothers, Tim Reynolds, Jon Cleary, Ruthie Foster, Joe Louis Walker, The James Hunter Six, William Duvall of Alice in Chains, among many others. Katie played the 2019 Mammoth Blues Festival as the only solo female act that included headliners Buddy Guy, Trombone Shorty, Charlie Musselwhite, and more. Her band is brought back there again this year. She has won two Sammies: 2020 and 2019 (Sacramento Music Awards) for Best Blues Artist, and was nominated Artist of The Year by The Sacramento News and Review. She has been honored Female Artist of the Year in both 2021 and 2020 by the Country Folk Americana Blues Music Realm. She has gained worldwide radio support, putting her last 3 Billboard albums on the Roots Music Report for Top Contemporary Blues Albums spun (2018-present) as well as her BBC 2 Radio debut in February 2022. Her 7th album, Katie Knipp Live at The Green Room Social Club, was released 6/10/22 worldwide and (aside from Billboard #9) hit #6 on the iTunes Top 40 Blues Albums Chart upon its debut. "...Serves up a radiant platter of her patented NOLA-steeped brand of slidin' blues rock — smokey, syrupy and ever-genuine." - Aaron Davis, The Sacramento Bee "Extraordinary vocals with lyrics that comfort or cut like a knife...delta deep slide and lusty insanity...this is the real deal Katie, brash and unruly, belting out originals from six previous releases as the band delivers in stereo hi-fi tightly behind her." - Darrell Sage, Blues Matters Magazine "Her version of blues is raw and gritty, and she's comfortable with a myriad of musical influences in her underlying soundtrack." - Robert Leggett, No Depression Magazine "Versatility. That's the word to properly define Katie Knipp's work. She is a gifted musician, able to not only play slide guitar, piano, and harmonica but mainly able to make her singing prevail over the textures of a song." - Marcel Innocentini, Blues Rock Review "Knipp has continued to build an audience around the operatic intensity of her singing and the emotional whiplash of her lyric-writing, a style that she somehow channels through an experimental, genre-blending evolution of blues, rock and soul traditions." - The Sacramento News and Review "Not only is her band several levels above your average blues combo and her own musical, vocal attributes enthralling, but her songwriting and lyrical abilities deliver humor, complexity and an emotional power that takes her art way beyond genre boundaries." - American Blues Scene "Knipp's bold, impassioned style made everyone take notice. With her musical ferocity fully on display, as an instrumentalist and as a singer, Knipp's no-holds-barred vocal style conjured audio images of a cross between Ani DiFranco and Koko Taylor." - Alan Sheckter, Gratefulweb.com
It's a pleasure to be warming up the folks for Joan Osborne again, this time at The Center for The Arts.